Fear Enough
Deconstructing Fear and Understanding Failure
Ready to conquer your fears? Get ahead and start today with a proven framework. Skip the time-consuming research and testing - get your copy now and gain a decade's worth of perspective!
Tanja Malovrh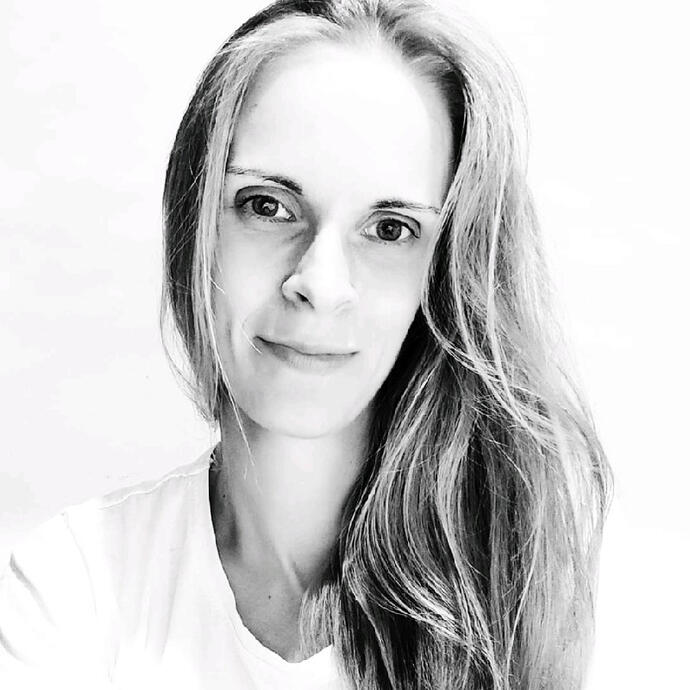 Business Consultant and Project Manager.
There are only a small handful of books that I've read twice. Fear Enough is definitely one of them because there are questions included that force you to work on the topic while reading. I love the format of storytelling that leads you through self-discovery. There is one section that really got me thinking: "I read so many books and articles from people that inspire me, but I also see that trying to achieve the success of others isn't a good idea. If I compare myself to others, I tend to feel inferior or as if something is missing." Two sentences perfectly described the source of several fears that I've had in the past. Having your own identity and knowing who you are is when you truly start enjoying life.
URŠKA STARC PECENY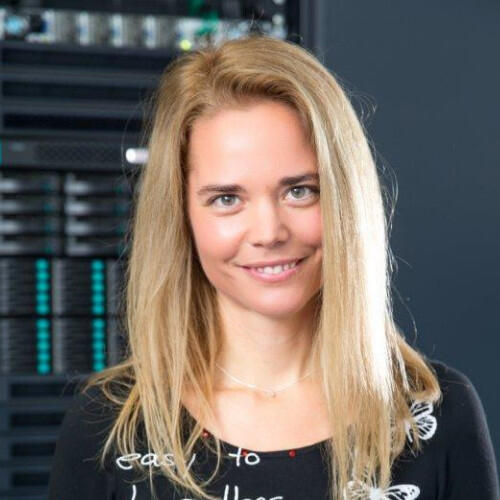 Chief Innovation Officer, lead Tourism 4.0
I always say I'd wish the world would have more Joses with all the fantastic ideas on how to bring people to exit their comfort zone because the real growth and meaning to life begins there. I'm sure his book will help you in this discovery.
DOMEN KERT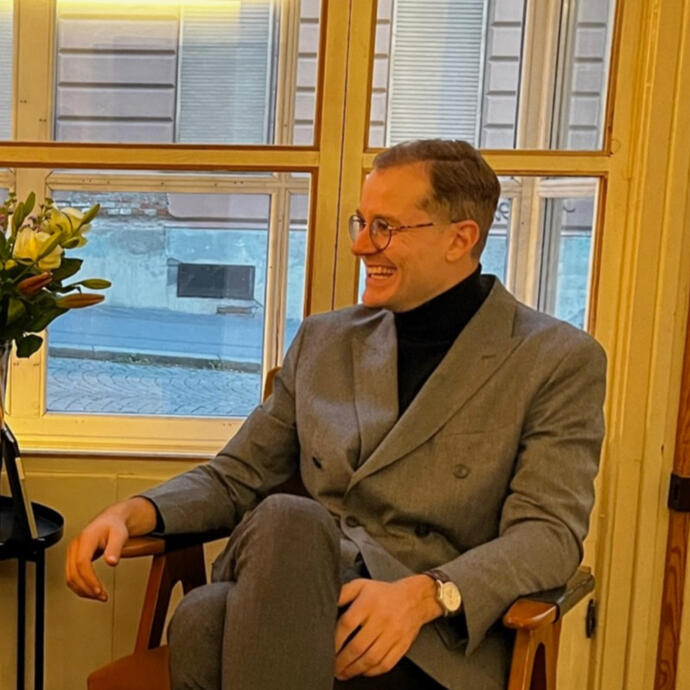 Mentor and consultant for early-stage startups.
I'm so grateful to have met Jose. His unique perspective on fear, courage, and life has helped me achieve my personal and career goals. Jose's gift is seeing the unseen and helping you overcome your programmed responses. I'm sure his book will help you in ways you can't even imagine now.
* You will receive the audiobook version at no cost as soon as it is available.
Who is Jose?
Meet José Antonio Morales Cáceres, a Peruvian-born IT professional who now calls the beautiful country of Slovenia his home. Throughout his impressive career, José has become a recognized leader in his field, receiving accolades from none other than Microsoft Corp. for his outstanding work.In 2012, after two years as CIO for a management consulting firm in New York City, Jose decided to pivot away from tech and start anew in Europe. Since then, he has become a passionate social entrepreneur, launching initiatives like Aurora Coworking and Fear & Fail events that have greatly impacted his community.Jose's reputation as a trainer and mentor is well-known across Europe. His training programs and events have been delivered in over eight countries, including universities, startups, and corporations. In fact, he was even invited to train at the leadership school of a European President – not once, but twice!With all his impressive accomplishments, it's no surprise that Jose has a US patent under his belt from his time in North America.
Jose Antonio Morales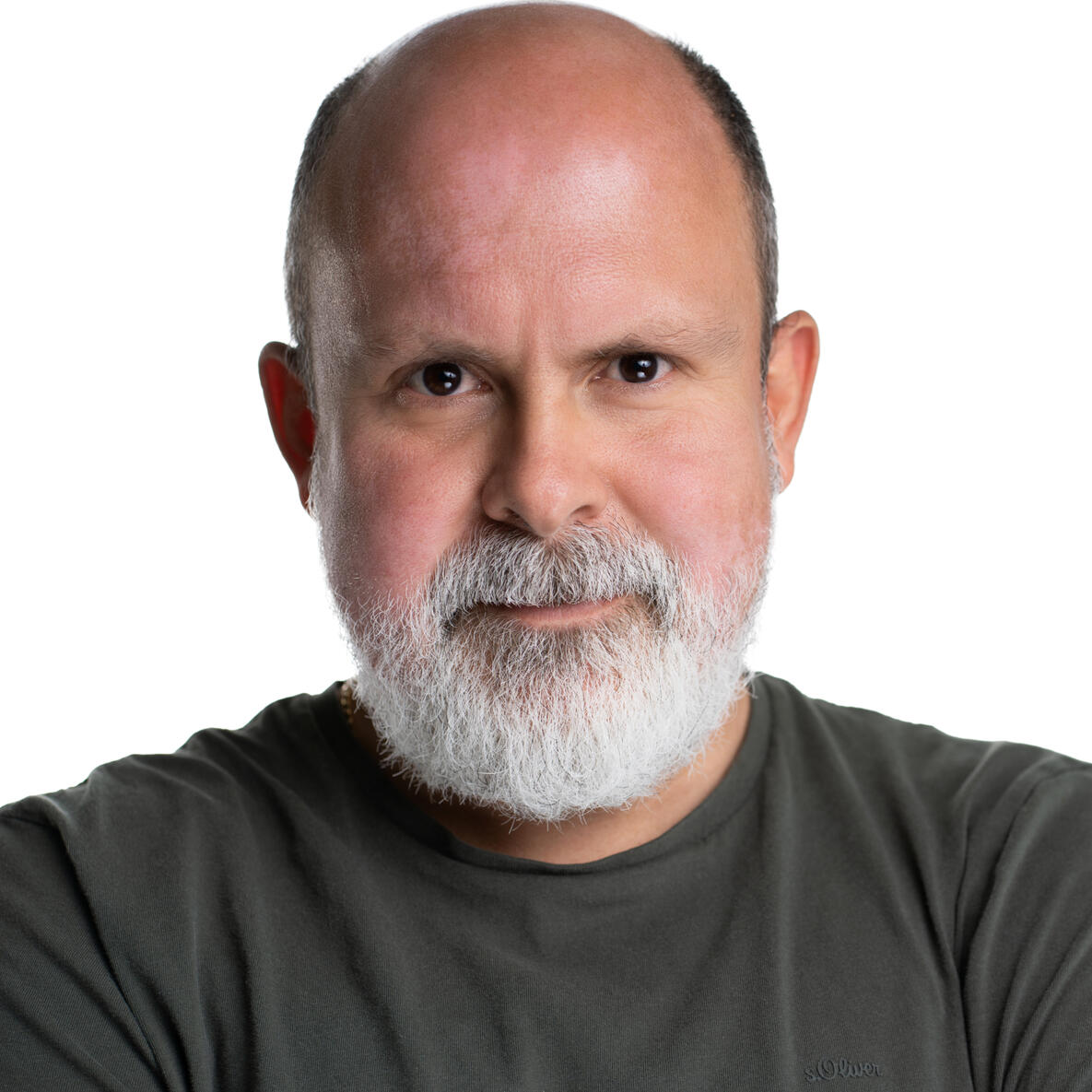 Mentor and consultant for early-stage entrepreneurs.
* You will receive the audiobook version at no cost as soon as it is available.
What comes with the book?
Apart from the book itself, you can join other book readers in the Lincoln Island community on Discord.If you'd like a one-to-one mentoring session with Jose, you can do it with a special discount available only to book owners.Additionally, you'll get invitations to every public and online event. As a book owner, you will get waived any participation fee on seminars and a special discount on workshops.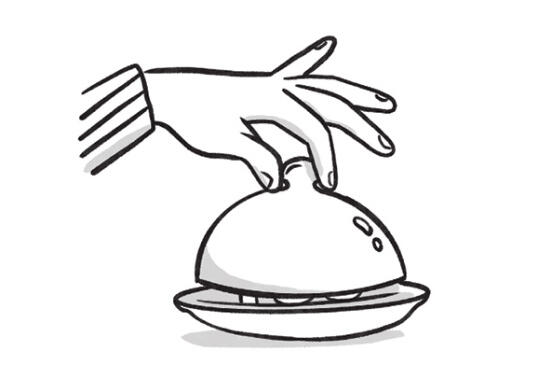 * You will receive the audiobook version at no cost as soon as it is available.
Fear Enough!
We have been building defenses, walls, and boundaries that divide us for far too long. Today our globalized civilization doesn't need to protect itself from predators or barbarians, so we must change our approach.Individually, we have been trying too hard to conform to the expectations of others at the expense of ourselves and our freedom. It is the right time to step up and uncover our full potential. Are you ready to lead a life of freedom, resilience, empathy, tolerance, and inclusion?Let's tear down those walls and break free from fear.
* You will receive the audiobook version at no cost as soon as it is available.
Lean Slovenia 2023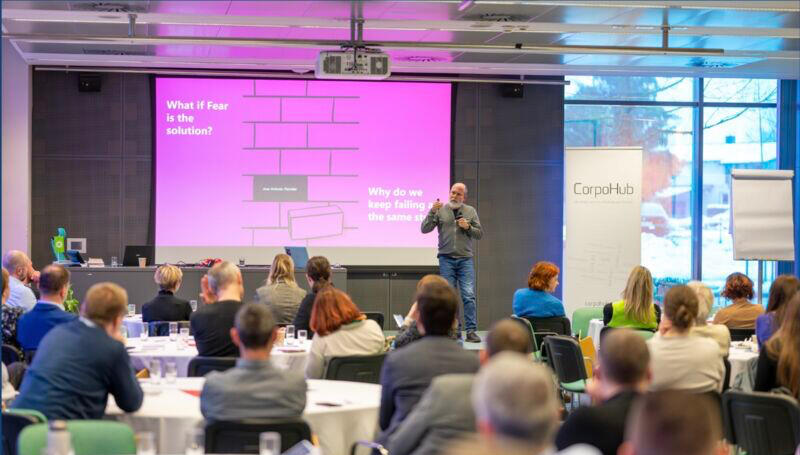 Jose was invited to present Fear Enough at the Lean Slovenia Conference in Ljubljana, organized and hosted by CorpoHub.
Wonderful engaged and proactive audience. Special thanks to Lojze Bertoncelj for his kindness and support.
The Recipe for victory: master fear and accept defeats
Jose was invited to present Fear Enough at the Startup Müsli event: Recipe for Victory: Master Fear and Accept Defeats.
Five attendees received free copies of Fear Enough, thanks to Startup Maribor, Spirit Slovenija, and the Slovenian Ministry of the Economy, Tourism and Sport.
Success Theory
Matej Vozel interviews Jose for his podcast Success Theory.
10:10 Why is the book about fear?
15:07 What is Fear?
19:30 How to overcome fear?
33:47 What can the reader learn from the book Fear Enough?
* You will receive the audiobook version at no cost as soon as it is available.
LAURA KOPUNOVIČ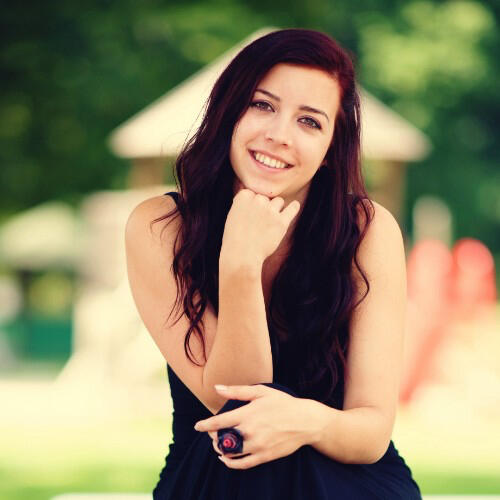 Assistant Project Manager at Iskriva, Institute for Development of Local Potentials
In my early twenties, when I had no clear idea of who I was and what I wanted to do in life, Jose supported me in discovering and overcoming my fears. He inspired me to take action even if I fail. Jose has an in-depth understanding of what's keeping us in our comfort zone and why sometimes we cannot make a new step. If you're feeling stuck in any area in your life, I highly recommend reading this book that will not leave you indifferent.
---
Speech engagements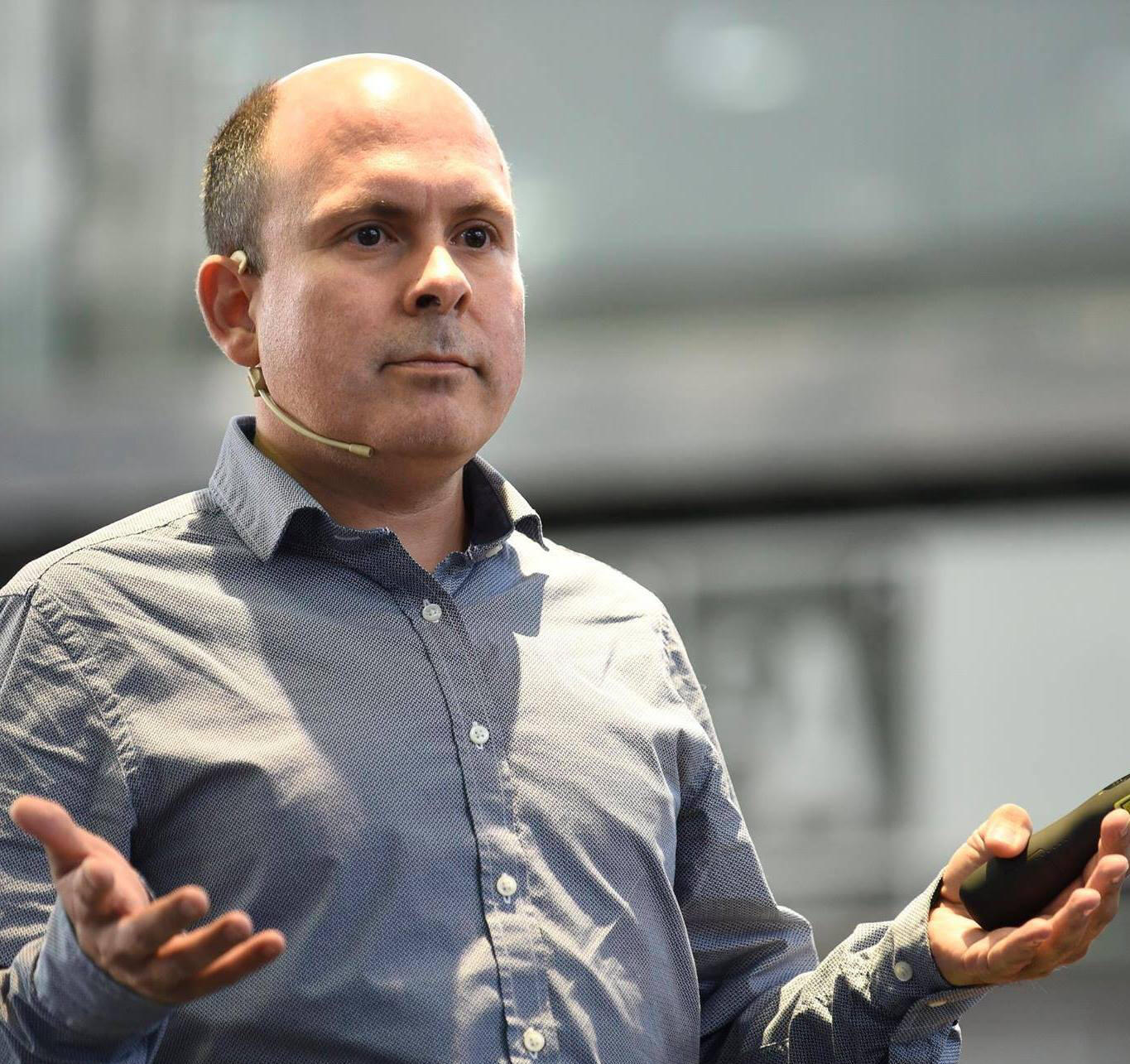 If you would like to invite Jose to speak at your event contact him directly via LinkedIn or Twitter.
Michael Vogler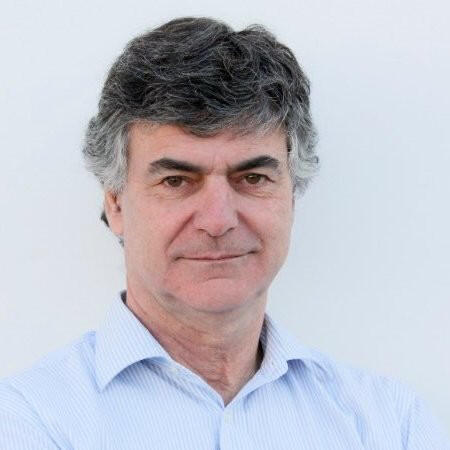 Organizational Culture Designer, Business Consultant, Mentor, and Author.
Many years ago, I met Jose Antonio. He called me and asked if I wanted to participate in his "Fear & Fail" event. The experience with the audience, mostly younger than myself at 60 years old, changed me profoundly.One tends to take failure as a personal problem or a character weakness, but it is the opposite!And this is what I learned thanks to Jose Antonio and Fear & Fail: When you let go of the moorings and sail away from the safe harbor to discover unknown lands, two things are inevitable: the first is that some things will fail, and the second is that you will be scared. The important thing, in any case, is to keep sailing!
---
Custom workshops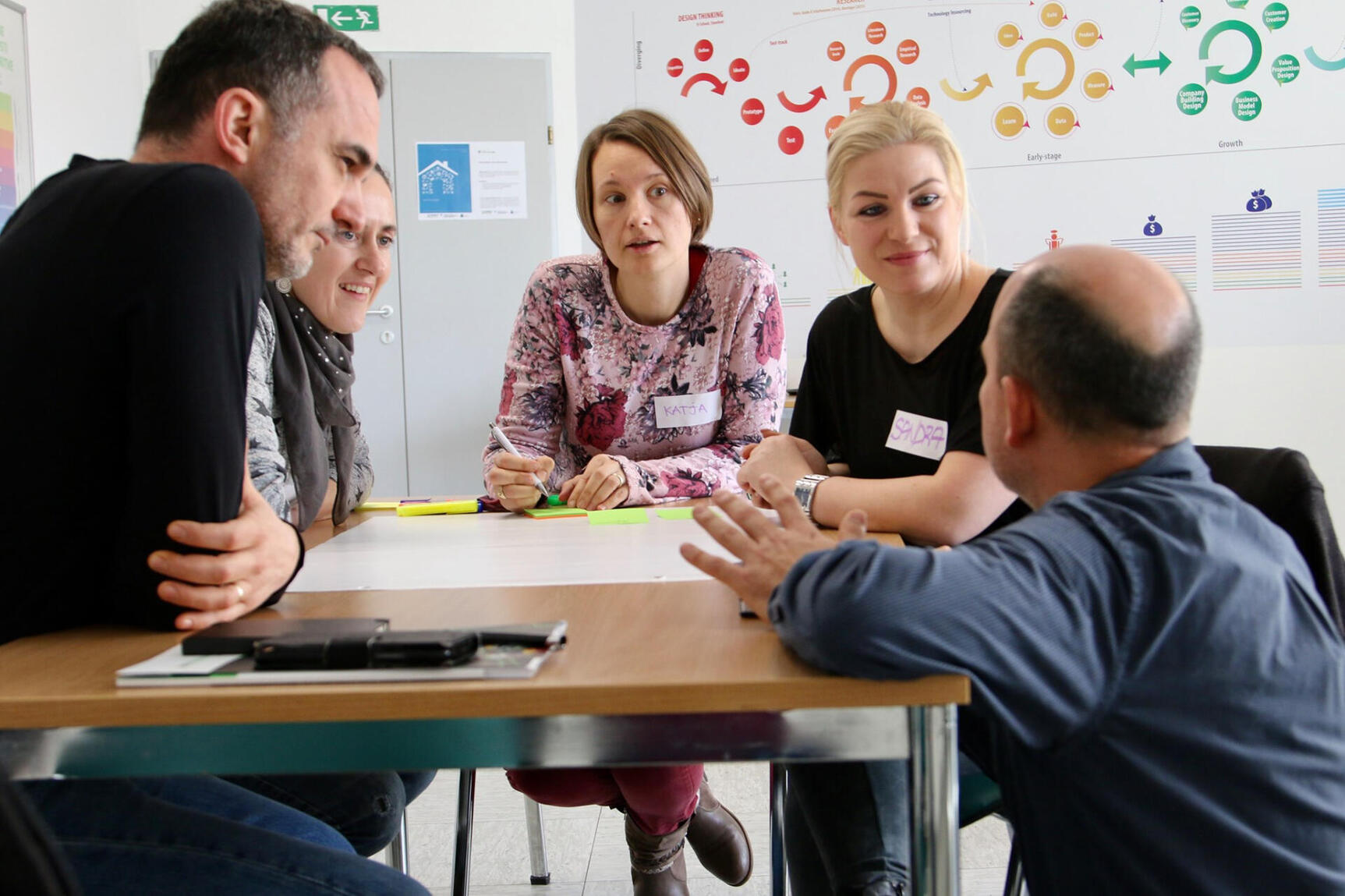 If you would like to request a custom made program for your team or organizations contact Jose directly via LinkedIn or Twitter.